Christianism And Islamism On Middle Era And Their Effects On Philosophy And Science
Keywords:
Medieval, Medieval philosophy, scholastic, Christianity, Islam
Abstract
The relationship between the thinking of mankind since ancient times very puzzling problem of science and religion, never fully resolved, nor what is entirely forgotten. People thought activity was the main element that philosophy. Philosophy, in the historical process are estranged from each other although they are different disciplines of science and religion each other or were closer. Away from the remaining influence of science and philosophy of religion in ancient times, during the Middle Ages under the effect religion has served as justification of religious beliefs. Seen in Patristic and Medieval scholastic philosophy of science and philosophy of the Western world has been relatively subdued due to the religion and the church. In the medieval Islamic world and philosophy of science has advanced by religious factors. Has accelerated the development of the interpretation of Aristotle logic by Muslim scholars and development of philosophy and science.
Medieval science and philosophy is evident that under the influence of the world. But Christian and striking fundamental difference in philosophy and science in the Islamic world not affect negatively the Word of Christianity and and philosophy of science in the Islamic world, has also influenced the philosophy of Aristotle put it out using the logic way of thinking Christian world. Islamic philosophers of activity on the ancient translations of Greek works, and they brought their rational interpretations of Christian thinkers are indisputable. This effect is so pronounced that famous philosopher of the time they were written rejection of the Islamic philosophers.
The impact of religion on science and philosophy is indisputable. Christian and Islamic states in the world of science and philosophy in the Middle Ages is different with each other and one of the most brilliant period in terms of science and philosophy of the Islamic world while living in the world of the secretive Christian has experienced solid year. This bright period and philosophers of the Islamic world, has contributed substantial transition to a modern state of the Western world today.
Downloads
Download data is not yet available.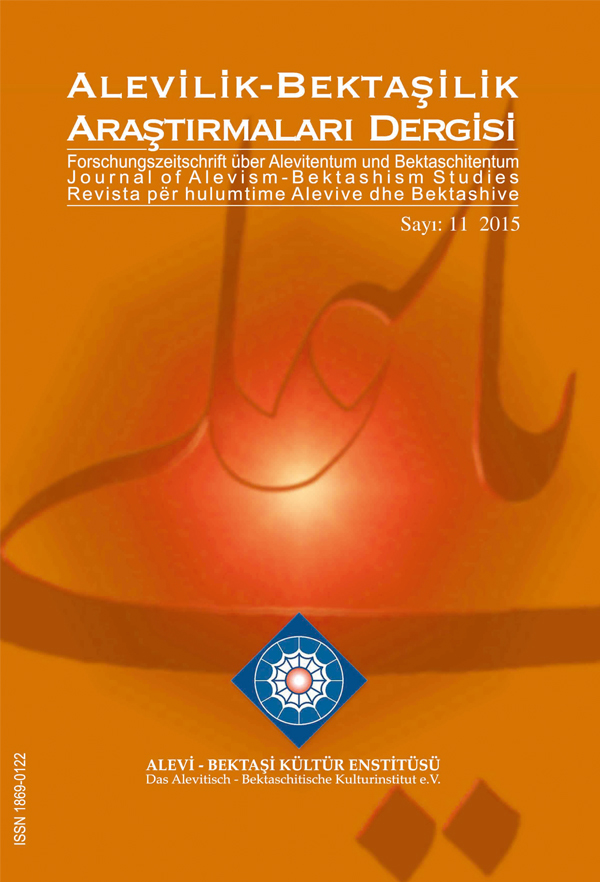 How to Cite
[1]
Küçük, S. 2015. Christianism And Islamism On Middle Era And Their Effects On Philosophy And Science. Journal of Alevism-Bektashism Studies. 11 (Jun. 2015), 43-64. DOI:https://doi.org/10.24082/abked.2015.11.002.