Alevi Religious Education in Austria
Keywords:
Alevi religious education, Alevi's in Austria, Alevi, Alevism, ALEVI, Alevi students, Alevism in school
Abstract
Since 2013 the Alevi Community in Austria (ALEVI) is a state-recognized religious community for all Alevi people living in Austria. Alevi religious education as a regular teaching subject at public and private schools represent a historical and socio-political achievement for the Alevi religious community in Austria (ALEVI). ALEVI has thus assumed a fundamental social challenge or task whose scope is not to be underestimated. The experience gained over a short period of time shows that the Alevi religious instruction has not only had an impact on identity of Alevi children or the Alevi community, but also ultimately promotes the ability to get along with non-Alevi peoples. Here the public interest in Alevi's religious education coincides with the Alevi principle of "being in agreement with the community". For the future, the ALEVI expect the number of Alevi students to rise, since the school administration is also more concerned about the fact that the schools see an additional teaching subject - namely the Alevi religious education not as a burden but as an enrichment.
Downloads
Download data is not yet available.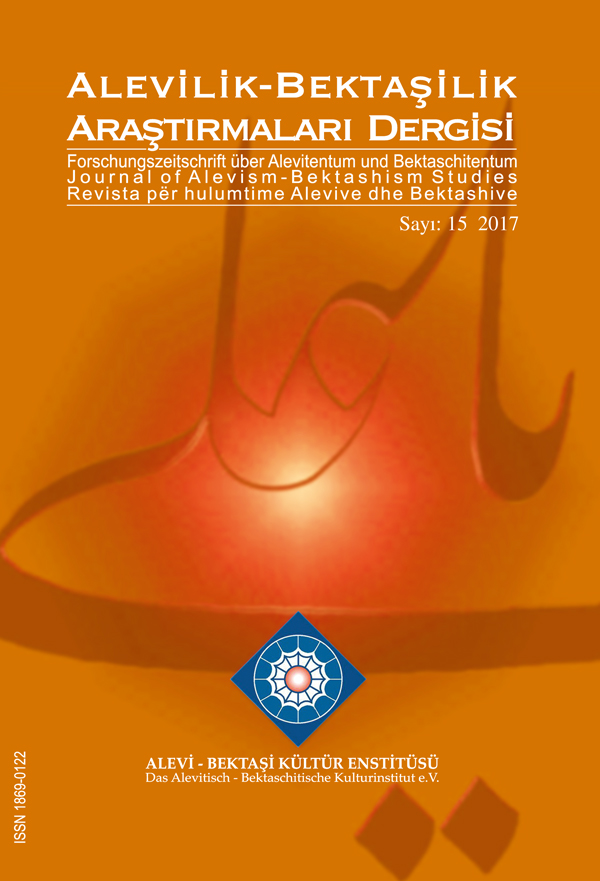 Downloads
How to Cite
[1]
Erdoğan, Özgür 2017. Alevi Religious Education in Austria. Journal of Alevism-Bektashism Studies. 15 (Jun. 2017), 191–222. DOI:https://doi.org/10.24082/abked.2017.15.009.