The Results of Folk Music Researches among Turkic Peoples (1987-2015) and a New Web Site
(http://zti.hu/sipos_gyujtesek/index.asp, www.zti.hu/sipos)
Keywords:
Folk music, Turkic melodies, Turkic world, classification, János Sipos
Abstract
This paper aims to present a summery of the outcomes of János Sipos' folk music researches among Turkic peoples between 1987 and 2015. (On his own web site, Sipos shows in detail the steps and outcomes of the work, analysis and comparative research expeditions.)
Within last 30 years, Sipos spent nearly 10 years in territories where Turkic people live, and collected around ten thousand songs. Azerbaijan, Kyrgyz, Karachay and Turkmen collection is one of the world's most important systematic and elaborated collections. Anatolia and Kazakh sections, too, are important regarding transcription and level of analysis. This large quantity of songs made possible to reach the unique and reliable outcomes.
After explaining sources, fieldworks and methods of process, this paper will discuss the summery of new outcomes. Further, the material of Turkic folk music will be classified, and the aspect of comparative research will be shown.
The paper includes two tables that give a classification of Turkic folk music (Table 1) and current position of the comparative researches on Turkic folk music (Table 2).
According to Sipos, collecting must continue, the traces of traditional works and contemporary repertoire must be researched. These are some of the many duties need to be done: a) to create big, well documented online digital archives, b) to prepare monographs on music of some regions and peoples, and c) to carry out comparative analysis of melodies in Islamic folk religion.
Downloads
Download data is not yet available.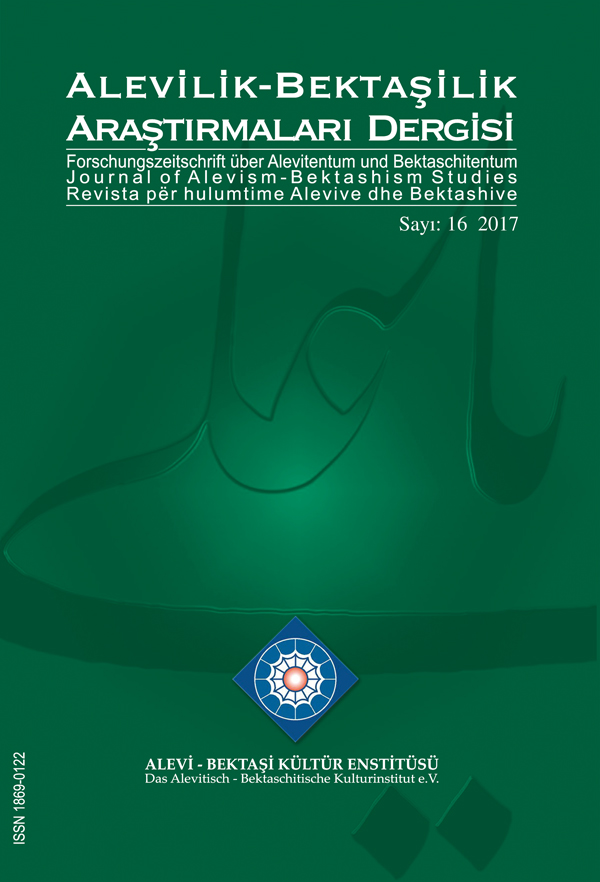 Downloads
How to Cite
[1]
Sipos, J. 2017. The Results of Folk Music Researches among Turkic Peoples (1987-2015) and a New Web Site: (http://zti.hu/sipos_gyujtesek/index.asp, www.zti.hu/sipos). Journal of Alevism-Bektashism Studies. 16 (Dec. 2017), 223–238. DOI:https://doi.org/10.24082/2017.abked.10.